Security nuts for Brooks saddles
Wednesday 14 March 2012, Filed in: General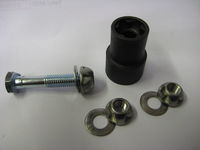 Full set
Because so many of our customers have had their Brooks saddles stolen I have decided to source some secure fitting nuts.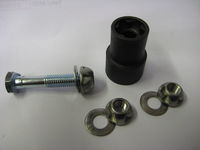 Full set
The system I have sourced is stainless steel nuts that require a specific tool to undo them.
There are not lots of variables as with the Pinhead or Pitlock systems but they are good domed nuts and do require a tool that is not readily available in any hardware shop.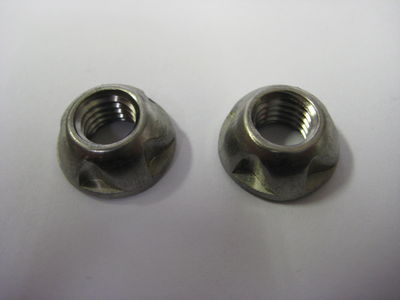 security nuts
current situation
This website is now a way for me to clear some of the stock. It is still working and I check every few days for any orders. If you have an urgent request or want to check availability please text or phone as I have to go to the storage to access stock. Ninon 07410699297
what next?
The home page now shows what Ninon will be up to from September and where Mike will be going to work.The stock is being sorted out in secure storage so any orders will take a bit longer to fulfil until that is finished.
Repairs / Service
we are now closed down and can do no more repairs.